PALLADIUM FANZINE
The PALLADIUM FANZINE was started in 1980 in Springs, South Africa. It went to 40 issues. Used to swop in the mail with VIZ Comics UK and CHAINSAW (Charlie Chainsaw, London), 1980-1985.
---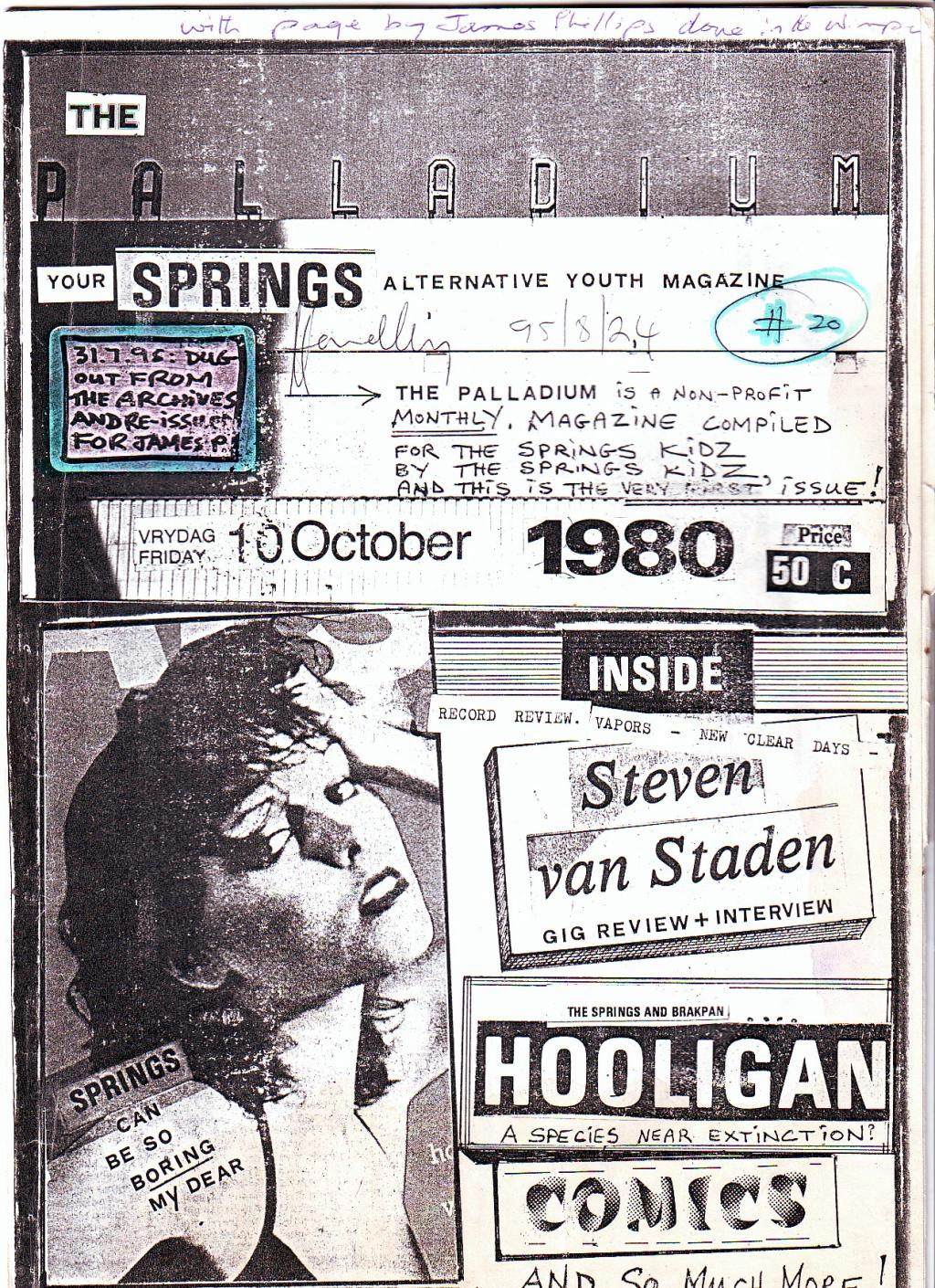 ---
The PALLADIUM SONIC FANZINE was started in Cape Town in 2002. Prototype contained lots of illegal and stolen material. Second one included Jannie 'Hanepoot' van Tonder, Carl Raubenheimer, Herbie Parkin, Syd Kitchen and Jimmy Florence.
---
SYD KITCHEN
14 February 1951 – 22 March 2011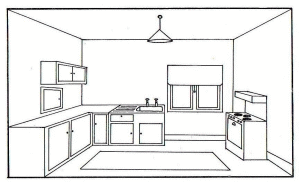 Palladium Sonic Fanzine, January 2007, Cape Town
Syd plays an expensive guitar and a piece of PVC piping normally used in garden irrigation systems. Rae Goodman plays violin.
Podcasts:
The podcasts contain over 3 hours of Syd talking and playing in mp3 format.
Armchair Theatre 1 (50.00)
Armchair Theatre 2 (35.55)
Fine Music Radio, Interview with Evan Milton (51.45)
Syd talking in the garage (39.22) 11th January 2007

MP3: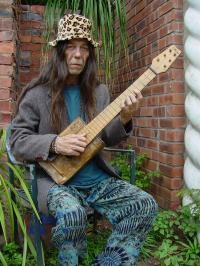 ---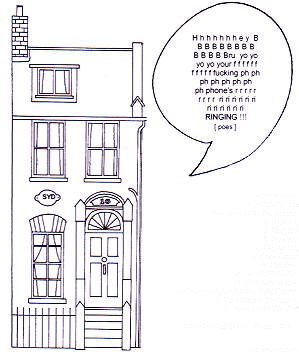 ---
HERBIE PARKIN
10 July 1958 – 28 August 2020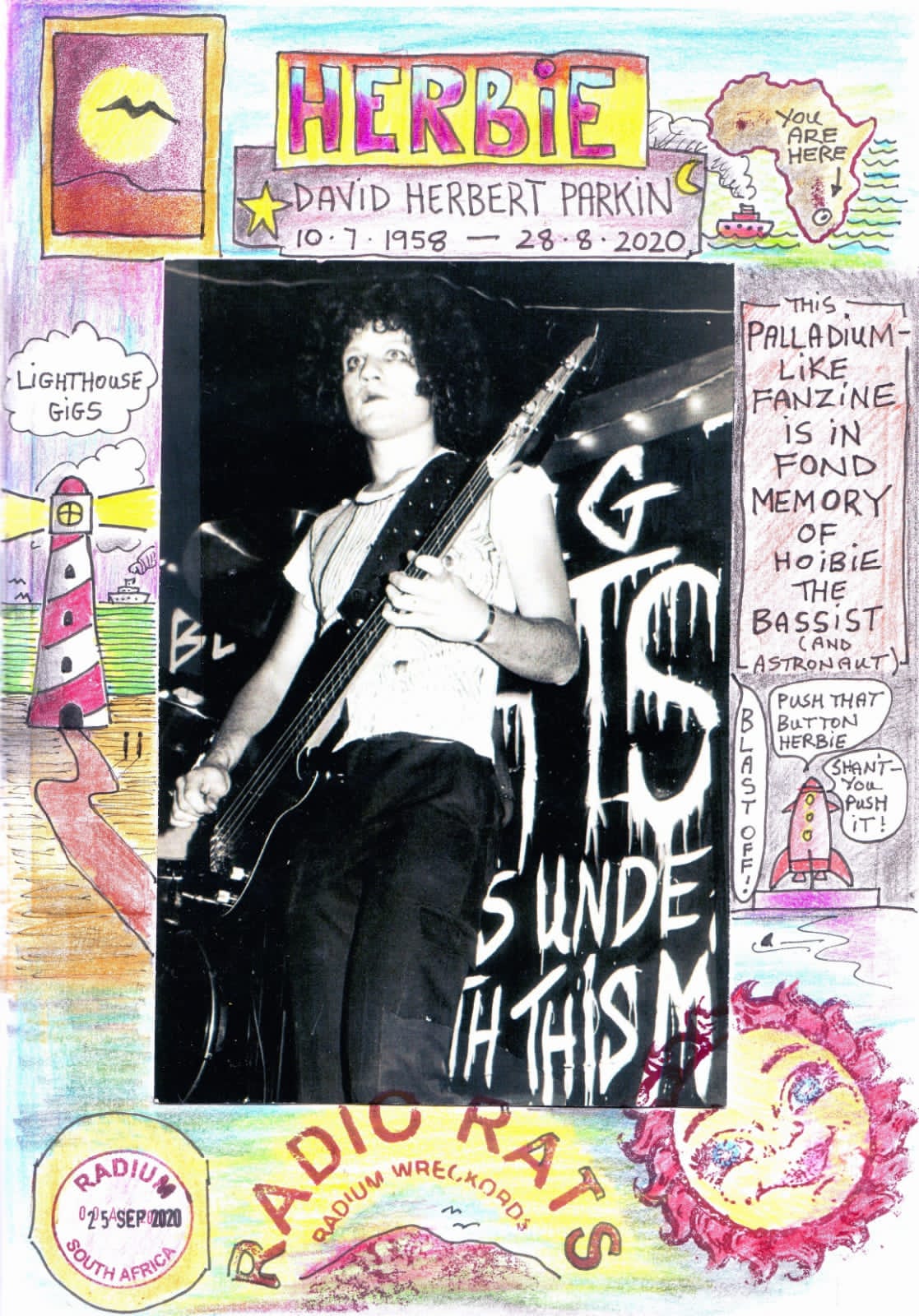 Herbie Parkin (10 July 1958 – 28 August 2020)